Artist of the Week



---
Get the free Together song
Click here
---


Coming soon...
---

for Artists... the Discography Management System is now active. With the ability to upload your songs, videos and images.... you can create singles, videos and albums easily! Login today and try it!

Welcome Visitors!
You can get 1 song of your choice for $1 USD.
Why not benefiting from the monthly or yearly subscription of your choice, still helping independent songwriters and composers, plus the cause of your choice ?
Monthly subscriptions... Save up to 82% !
Yearly subscriptions...  Save up to 85% !
Any amount also accepted...
Using our Download Credit system, you can download and use the songs you want, when you want, the way you prefer.... no time limit for downloads.
Shop Now for your Download Credits

Interested by residual income? Click here
.....
Artists, Click here
---
Airbnb Operators or others, click here to subscribe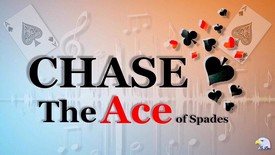 Chase the Ace Raffle
---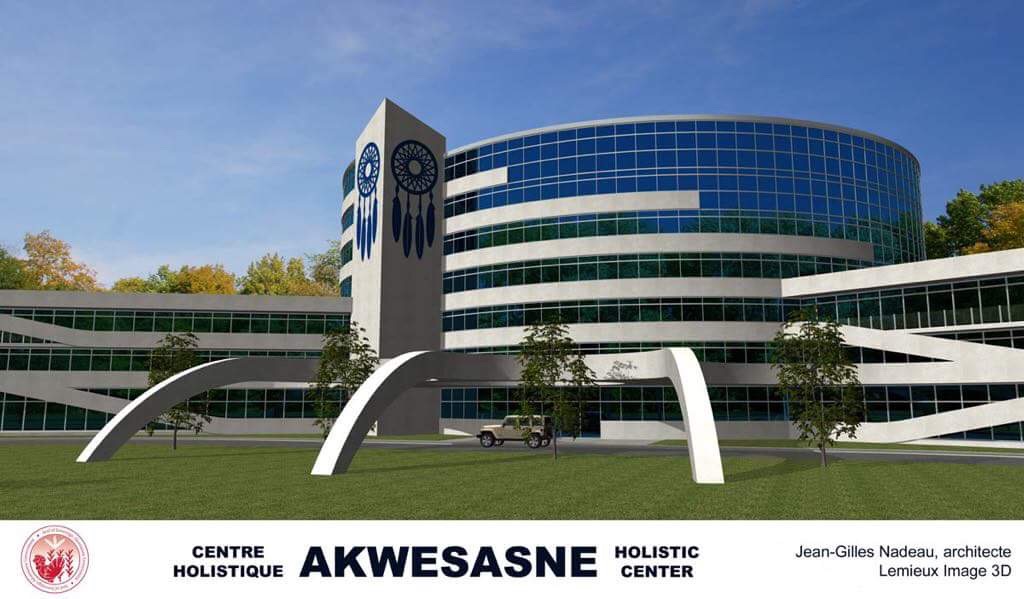 Support the Holistic Health Centers
---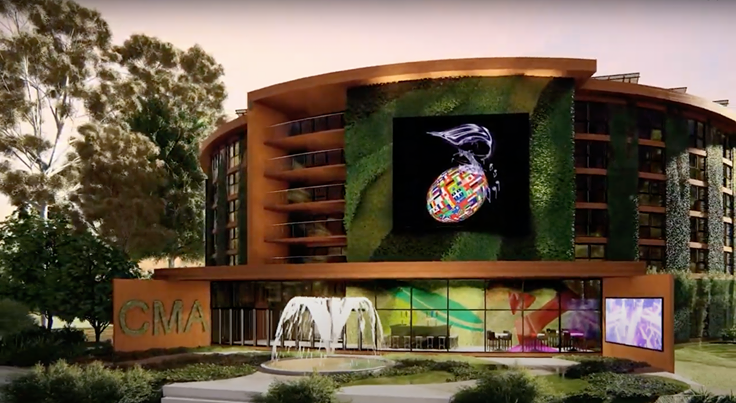 Support the Artists National Centers